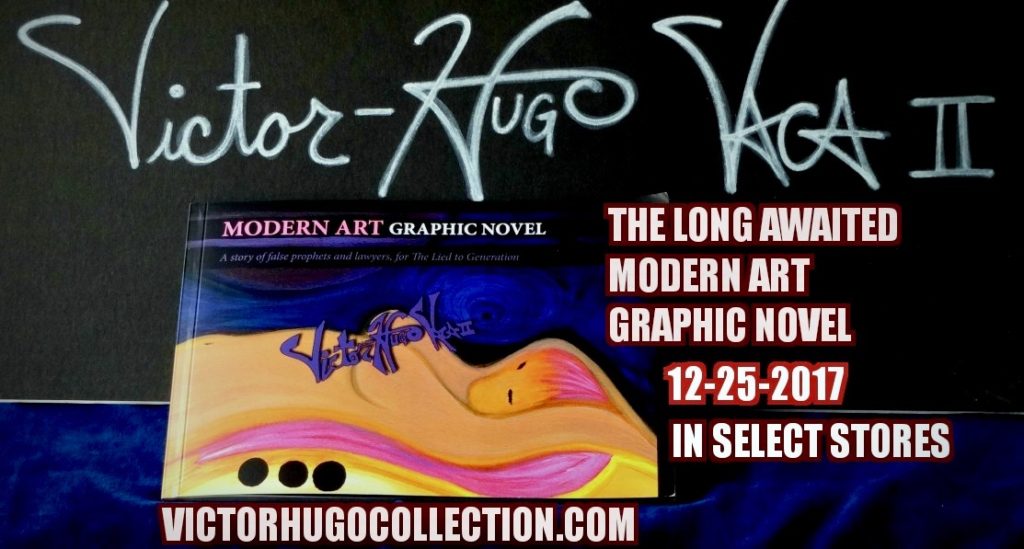 Matt Lauer Charlie Rose Harvey Weinstein Bill Clinton John Conyers Show Nancy Pelosi They're Icons
Modern Art Gonzo Journalism Modern Art Music Movement Film Series takes viewer deep into the Labyrinth of Creativity. This unedited clip delves into modern-art-gonzo-journalism titled, "Public Trust: The Story Of How Miami Herald Circulation Declined- Part 1: Echoes" (18×24) created 8-6-2005 by the Maverick Artist Victor-Hugo Vaca II from The Victor-Hugo Collection.
This work of modern-art-gonzo-journalism serves as a story-board in the modern art graphic novel titled, "Redemption: The Story of The Crackhead Jesus Trials Part II- The Second Coming of the Three Muses". The seventy-two page, "Chapter 1- Spiders" is scheduled for a first print special collectors-edition release, December 25, 2017.
Judge Donald W. Hafele presided over Case # 50-2006- CC-016579-XXXX-SB, dubbed, "The Crackhead Jesus Trials", which exposed Judge shopping and a broken justice system, through the "Crackhead Jesus Series", by Victor-Hugo Vaca II, that inspired the award winning 72-Hour Film Competition Modern Art Music Movement production of "Crackhead Jesus: The Movie".