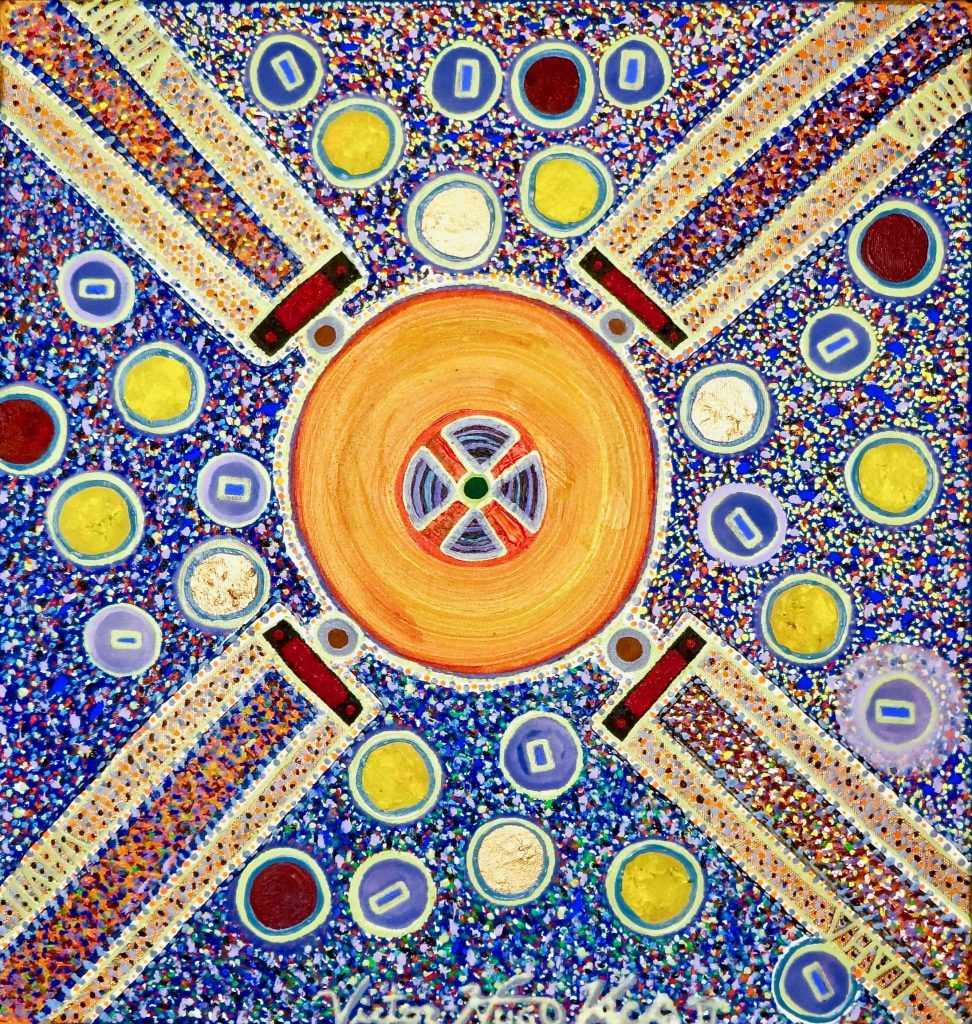 RUIN OF FACEBOOK RECORD STOCK PLUNGE FORESHADOWED IN VICTOR HUGO MODERN ART GONZO JOURNALISM
February 1, 2018- Facebook reported its first ever decline in daily users in the U.S. and Canada. The admission to investors by Facebook CEO, Mark Zuckerberg, that his failed attempts to fix the dying website have resulted in people spending less time on the social media service, noting a five-percent drop in total time users spend on the internet platform, exposed in censoring the Modern Art Music Movement and permanently banning the maverick artist Victor-Hugo Vaca II's modern-art-gonzo-journalism in favor of fake news and propaganda.

As noted in the modern-art-gonzo-journalism painting by Victor-Hugo Vaca II titled, "Fuck Facebook", if consumers spend less time on Facebook advertisers will spend less money with Facebook, so investors should be worried about a steady usage decline of fifty million hours a day, in spite of Mark Zuckerberg claiming this sizable drop is a good thing. A recent survey by Baird Equity Research found that half of all users across all age groups reported using Facebook less often to connect with friends and family.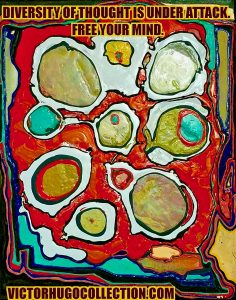 "Fuck Facebook" By Victor-Hugo Vaca II
Mark Zuckerberg claims Facebook is focusing on promoting "meaningful interaction" not maximizing the amount of time users spent on the website. Modern-art-gonzo-journalism created by Victor-Hugo Vaca II was sent as a press release to news editors at major mainstream media outlets contradicting the Facecbook CEO's statement.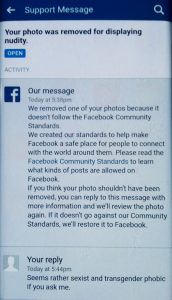 "Censoring and banning thought provoking art eliminates any hope Facebook has for developing any meaningful interaction between human beings." Victor-Hugo Vaca II points out in his statement to journalists.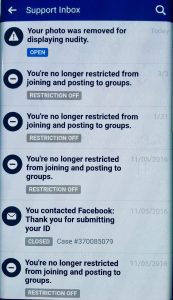 Victor-Hugo Vaca II used his art to raise red flags about how Facebook promotes addiction and depression. The outspoken artist known for posting thought provoking contemporary art memes in the popular Modern Art Music Movement group page was constantly censored and suspended by Facebook police for allegedly violating "Facebook Community Standards".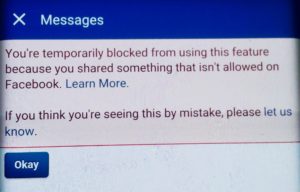 For pointing out the obvious in his artwork, the five-thousand friend, Facebook account, of Victor-Hugo Vaca II, an openly "pro-Trump" artist, was disabled by Zuckerberg's staff, in the days leading up to the 2016 election. The incident of blatant political censorship and manipulation by a social media monopoly attempting to undermine and influence opinion during the 2016 United States presidential election, between Donald Trump and Hillary Clinton, was duly reported to the Associated Press and news room editors of all major mainstream media outlets, in a press release.
The award-winning, New York born, Hispanic, multi-media artist was briefly allowed back on Facebook after the stunning victory of Donald Trump. Soon after Victor-Hugo Vaca II posted images from his contentious Crackhead Jesus Series and Deplorable Trump Art Series on the Modern Art Music Movement page, Mark Zuckerberg and his henchmen permanently muzzled the voice of the influential artist on Facebook, by issuing a swift digital death sentence to his electronic footprint.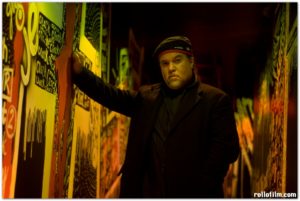 Victor-Hugo Vaca II
GEORGE SOROS ECHOES VICTOR HUGO IN DAVOS PREDICTING DEATH OF FACEBOOK