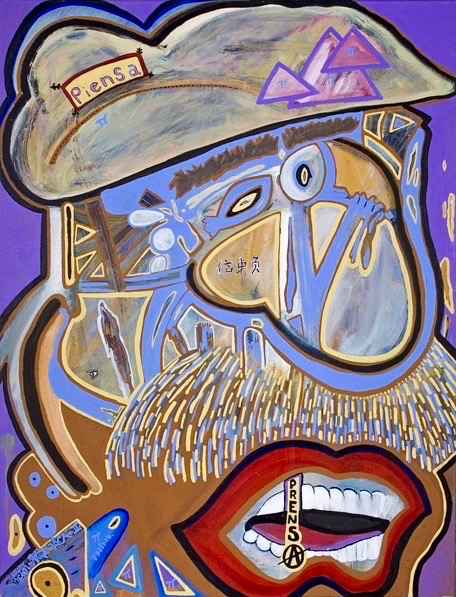 PUBLIC TRUST IN AMERICAN NEWS MEDIA WANES IN WIKILEAKS WORLD Opinion And Speculation Trump Facts In USA News Reporting

In the urgency of the moment, weak news media in America is failing public trust with censorship, exaggerated truth and opaque reality streaming out of talking heads with nothing substantial or forward thinking to say.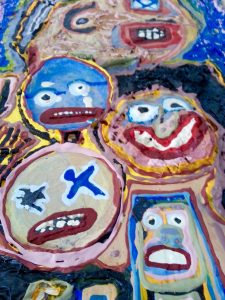 TALKING HEADS SPECULATE AND ASSUME INSTEAD OF STATING FACTS ON CNN, NBC, ABC, CBS, PBS, AND FOX NEWS
The United States of America, in the world of Wikileaks and hackers, has officially jumped the shark in the eyes of Millennials and Undecided Voters as a producer of fair and balanced news.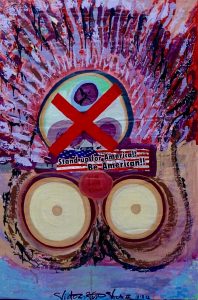 MILLENNIALS LOSE PUBLIC TRUST IN UNITED STATES NEWS OUTLETS
Mainstream media news outlets are promoting temperament as weakness versus the character of lying and strength of corruption as a prerequisite to be President of the United States.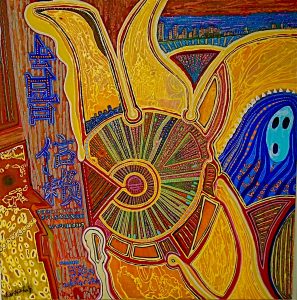 UNITED STATES NEWS MEDIA IN COLLUSION TO WAR MONGER AND RUMORMONGER IN THE NEW WORLD ORDER: CLINTON VS. TRUMP
"Art influences life throughout mankind: We may not know the names of the neanderthal artists that created works of art 42,000 years ago inside a cave on Spain's Costa del Sol but we understand the messages those artists left behind, expressing the human condition, for future generations to digest.
-Victor-Hugo Vaca II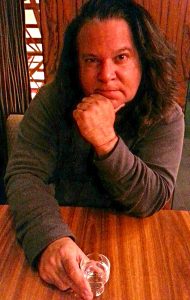 THE MAVERICK ARTIST VICTOR HUGO VACA II