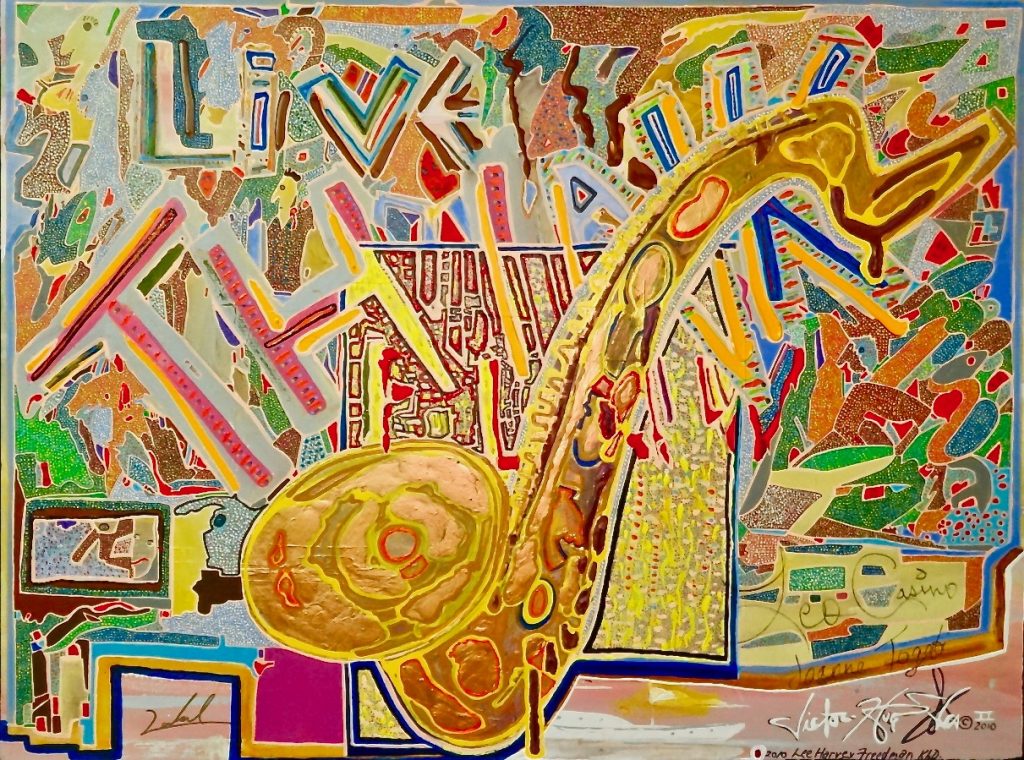 SHERIFF SCOTT ISRAEL IGNORED WARNING OF ALLEGED SERIAL KILLER STALKING NORTH BAY VILLAGE GRAND VIEW PALACE BEFORE PARKLAND SHOOTING
Sheriff Scott Israel was North Bay Village chief of police from 2004 to 2008 when he ignored warnings about Doctor Charles Edwards, at the Grand View Palace. An article in The Victor-Hugo Collection titled, "To Catch A Serial Killer" sets the stage for modern-art-gonzo-journalism that explores the "see something, say something" myth and how public trust in police and newspapers has reached a low point in human history.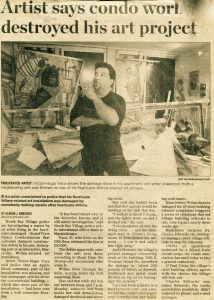 Victims and witnesses have turned to modern-art-gonzo-journalists to "paint the news" being ignored by financially strapped mainstream media news outlets and police forces, in the hopes that someone, will do something positive with the clues and information presented in works of art, inspired by actual events, to prevent tragedies like the Parkland Valentine Day Massacre .