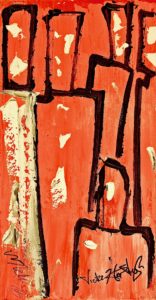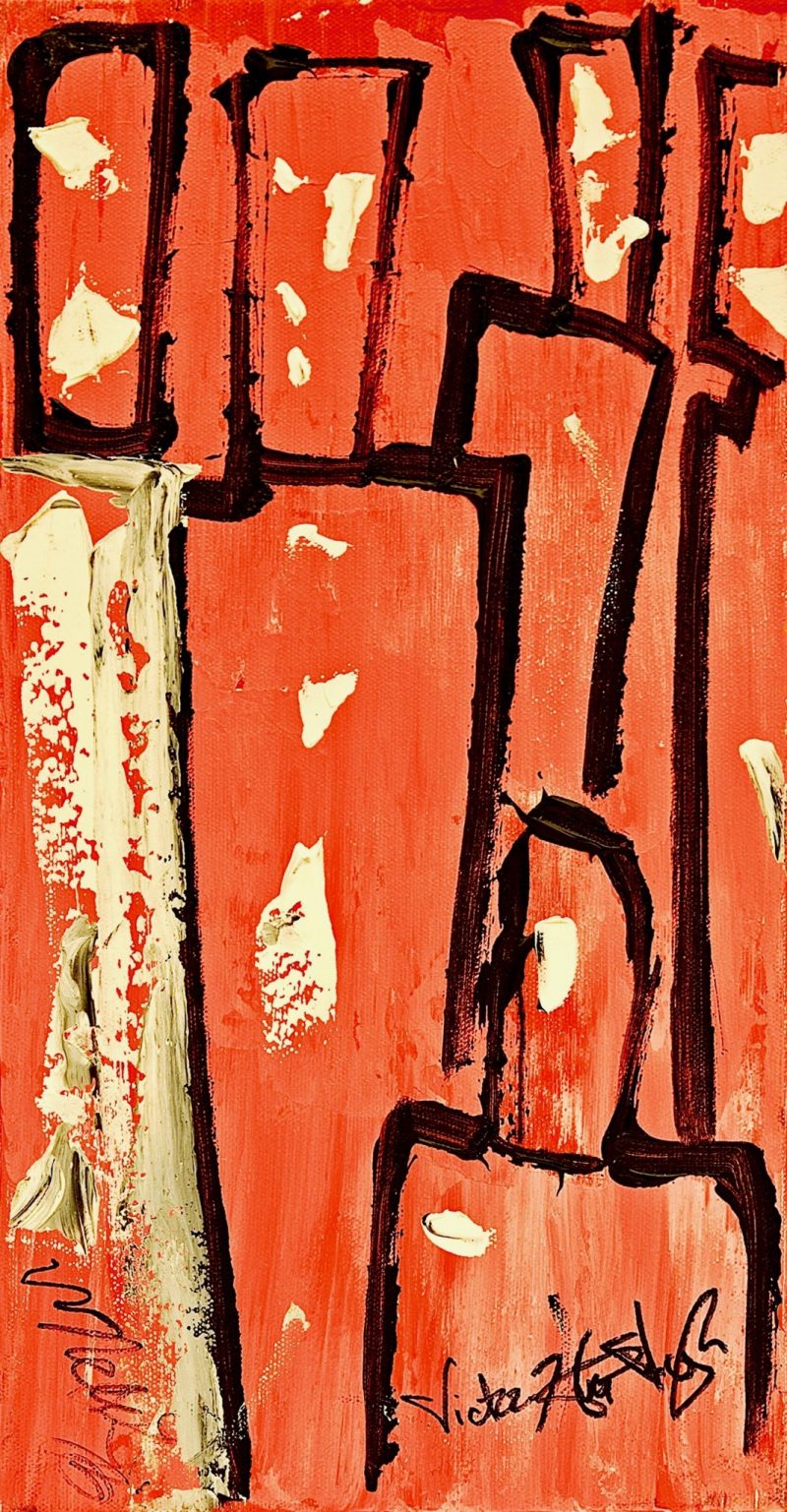 "Town Hall Meeting." By Victor-Hugo Vaca II.
Size: 8 x 6
Date: August 13, 2009
Medium: Oil and acrylic on canvas.
MAMM Memorabilia signed by the Maverick Artist Victor-Hugo and Nelson Lewis. Manifested on canvas by the Maverick Artist Victor-Hugo in Washington, D.C. following his infamous, National Endowment For The Arts funding debate with Megyn Kelly, live, on FOX News, at the Modern Art Music Movement™ MAMM Jam in the U.S. Capitol with Savannah, Georgia legend and FOX News personality, Nelson Lewis (Greta Van Susteren, Laura Ingraham).