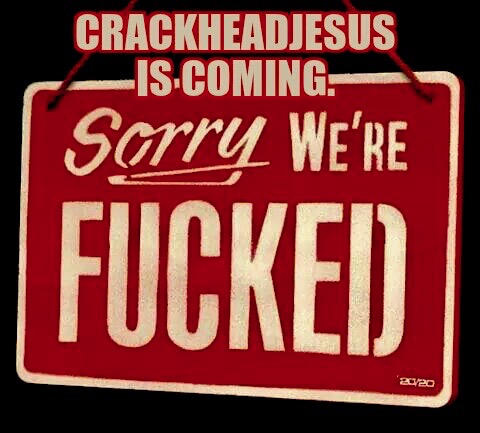 YouTube Censors George Floyd Videos Questioning Fake News Media Narrative As Hate Speech Why?
FOR IMMEDIATE RELEASE: June 15, 2020 – YouTube & LinkedIn Label Hispanic Lives Matter "Hate Speech" and Delete Any Video Evidence That Contradicts The Black Lives Matter George Floyd Narrative.
The following video was deleted and labeled "Hate Speech" by YouTube and LinkedIn. Both social media platforms have restricted the account of outspoken Hispanic-American artist, Victor-Hugo Vaca Jr. and threatened to eliminate his digital footprint online if he continues to claim that "Hispanic Lives matter too" and exhibit videos that question the unanswered anomalies surrounding the death of George Floyd that sparked riots around the globe.
YouTube removed this critical thinking video and labeled it "hate speech" because it questions the ridiculous narrative being fed to the United Slaves of America to incite a race war. Please share this video and let people know that YouTube now claims critical thinking and art that documents history is "hate speech". The plan is to control the flow of information by censoring anything that goes against the fake news media narrative. YouTube is part of the plan because they don't want people seeing the video of how Floyd was thrown into ambulance by armed "ambulance EMT" like trash without trying to revive him or asking cop to take his knee off Floyd's neck. They didn't even try to make it all seem plausible so they remove the visual evidence to avoid people asking obvious questions. This video was removed because it shows footage that asks legitimate questions about the incident .