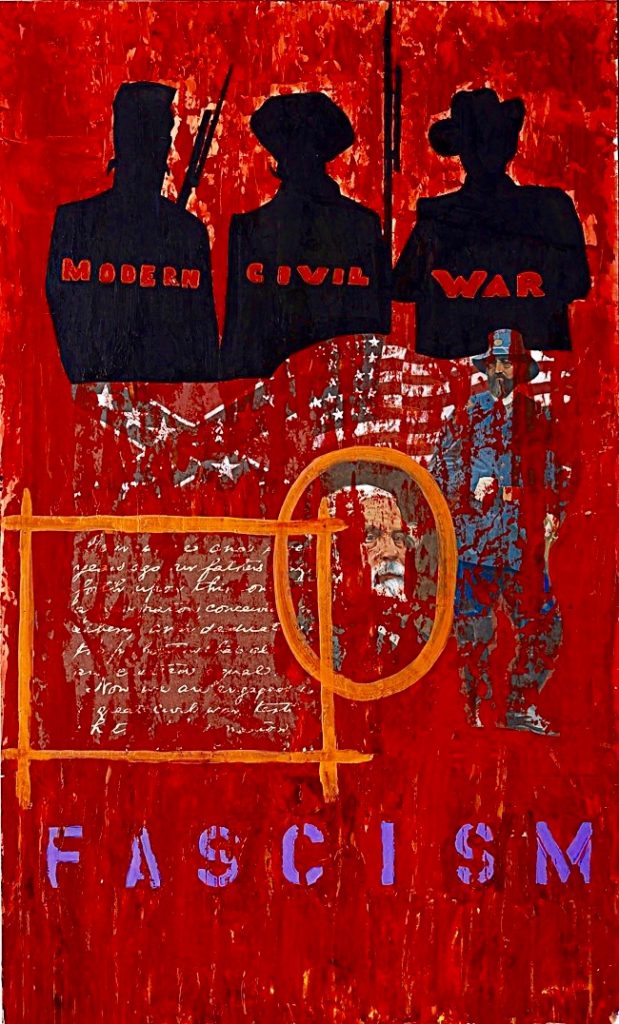 MODERN CIVIL WAR Race Relations In USA Trump Clinton Anthony Scalia Beyonce Maverick Artist Victor Hugo
MODERN ART MUSIC MOVEMENT HISTORY- "MODERN CIVIL WAR" ECHOES DONALD TRUMP VS. HILLARY CLINTON AMERICA THROUGH MODERN-ART-GONZO-JOURNALISM.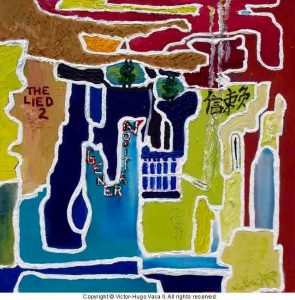 THE UNDECIDED VOTER – DONALD TRUMP VS. HILLARY CLINTON
This 2008 expose forecasts issues at the forefront of the 2016 Donald Trump vs. Hillary Clinton United States Presidential election. "Your Entertainment Ticket" Al McGhee interviews the 2008 dark-horse United States Presidential candidate, Maverick Artist Victor-Hugo Vaca II.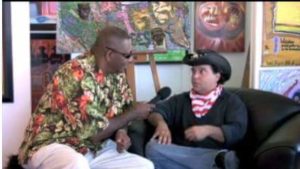 2008 Dark Horse US Presidential Candidate, Maverick Artist Victor-Hugo, Interviewed By Al McGhee On "Your Entertainment Ticket"
Following the mysterious death of Supreme Court Justice Anthony Scalia, which exposed severe conflicts of interest that pervert Rule Of Law in the United States Justice System and as Police boycott Beyonce's 2016 World Tour, after her aggressive portrayal of a bullet-clad, militant, black-panther, dancing around with an army of strong, black, women, during the 2016 Super Bowl halftime show in San Francisco, California, this two-part, "Your Entertainment Ticket" interview hosted by Al McGhee, prognosticates bad race relations fueled by a blatantly corrupt justice system that birthed a "Trump vs. Clinton America".
The power of the Modern Art Music Movement and modern-art-gonzo-journalism is in the ability of artist's like Beyonce and Victor-Hugo Vaca Jr. to speak truth to power using artistic metaphor. The message is clear, the power is in the hands of the people.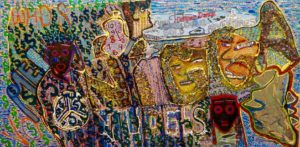 "It's not about race, it's about state of mind, Meiniggas. Live, Love, Flow" – Maverick Artist Victor-Hugo Vaca II
What the United Slaves of America choose to do, with the collective wisdom bestowed upon their collective conscious by influential collective souls, can not be controlled by any one person. The collective behavior which influences pop-culture, will forever be documented by artists, whether they be passive, like Jimmy Fallon, or aggressive, like Kendrick Lamar, because artists reflect life and periods of time in history, raw and real; the good, the bad and the ugly.
Think Pink 
"Modern-art-gonzo-journalism, picks up, where good investigative journalism, left off, with a Rorschach interpretation of events on canvas, for future generations of soul currency to mentally digest, visually ponder and verbally question, through the Modern Art Music Movement™; the beautiful chaos that surrounds us all, in forming our human evolution, within the multi-universe, where nothing is by chance and all souls are eternally connected." – Victor-Hugo Vaca II
Maverick Artist Victor-Hugo Vaca II Speaks Truth With "Lied To Generation"
"Think Big. The Golden Rule. Live, Love, Flow." – Maverick Artist Victor-Hugo Vaca II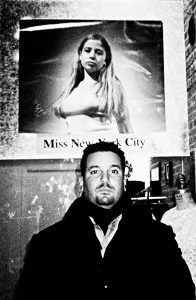 Victor Hugo Think Big NYC