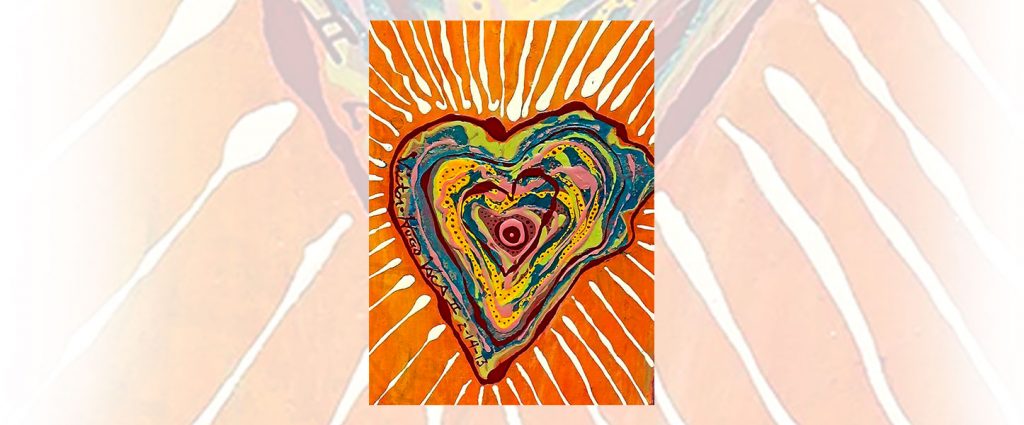 THE VICTOR HUGO COLLECTION Welcome To My Labyrinth Of Creativity
Welcome back, to those around the digital universe who visited www.vhvii.com, www.victorhugogallery.com and www.crackheadjesus.com when the internet was still spreading its wings and searching for purpose amongst artists and muses looking to interact with and redefine the creative process. No doubt, you noticed the award-winning websites were shut down or hacked and redirected at the peak of popularity, suddenly and without explanation.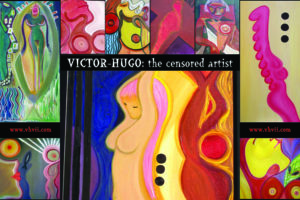 Maverick Artist Victor Hugo Vaca II –   The Censored Artist
Through over 1,000 works of impactful, thought-provoking, fine-art and graffiti, representing a diary-of-the-world-on-canvas and movie-story-board, for a forthcoming major motion picture series about the birth of modern-art-gonzo-journalism, you will learn, over time, the incredible events that manifested the creation of, The Victor-Hugo Collection.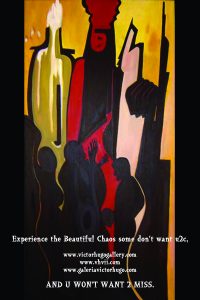 The Victor-Hugo Collection
For those of you who thought The Maverick Artist Victor-Hugo had wandered off never to return, you were wrong. He's back, with the Modern Art Music Movement™ to share with you, if you wish, "The Strangest Love Story Ever Told".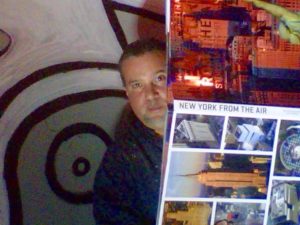 Maverick Artist Victor-Hugo Vaca II
COMING SOON:
"The Strangest Love Story Ever Told."